Welcome to the hub for Peace and Justice in the Greater Lansing Area!
The Peace Education Center is a community with the belief that all life has value. We work to promote compassion and awareness of the potential for interdependence and lasting peace, and nonviolent solutions to world, national, and local conflicts.
Contact us by emailing us at peaceedcenter@gmail.com
---
PEC 2022 Annual Meeting was a great success!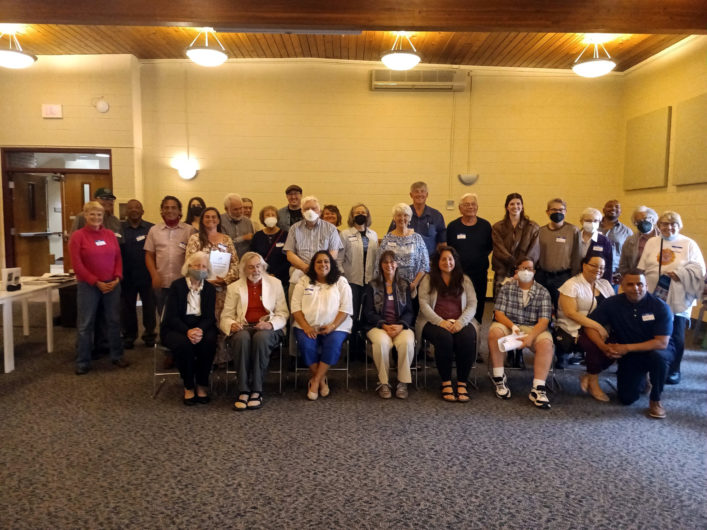 ---
PEC STATEMENT- There must be a diplomatic solution to the current conflict over the Ukraine if reasonable minds prevail…
---
Support Michigan Senate Bills 848-851 to BAN life without parole sentences for minors!
---
Most recent newsletter: WINTER 2022
---
---
The 2021 Write for Rights event was a success!
Thanks to everyone who participated!
---