The Peace Education Center is a community with the belief that all life has value. We work to promote compassion and awareness of the potential for interdependence and lasting peace, and nonviolent solutions to world, national, and local conflicts.
We support peace and justice by:
Serving as a resource center.
Organizing outreach campaigns.
Mobilizing community resources.
Establishing educational programs and workshops.
Fostering collaborative relationships with other groups.
Peace Education Center Office :
Our office is located in the lower level of the United Methodist Church on Harrison Road. We have a peace library, resources for organizing, and a place to dream bigabout what a war-less world looks like! Call our office at (517)515-5634 to figure out when our open hours are.
HOT OFF THE PRESS, check out our most recent newsletter release on 7/8/2017 :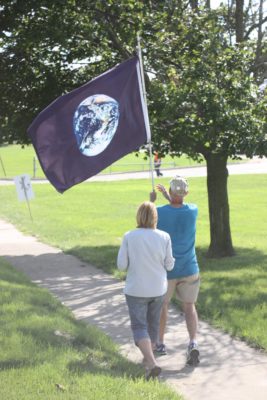 Coming Up:
Peace Quest is happening Sept 17-24! Learn more about it at the facebook event page, here.
Contact us by emailing us at peaceedcenter@gmail.com