The Peace Education Center is a community with the belief that all life has value. We work to promote compassion and awareness of the potential for interdependence and lasting peace, and nonviolent solutions to world, national, and local conflicts.
Current Happenings:
Spring 2018 Newsletter has been published! Click the link below to view: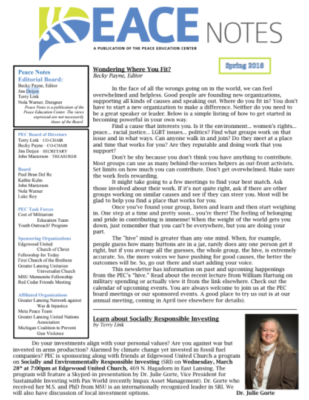 Winter 2018
The Peace Education Center is circulating a resolution on North Korea that you can read here : Resolution North Korea
If you'd like to be involved in the Resolution distribution, want to sign your organization on, or want further information, please email peaceedcenter@gmail.com
Click the picture below to see a talk by William Hartung, Director of Arms and Security Project at the Center for International Policy from January 23, 2018.
March 2018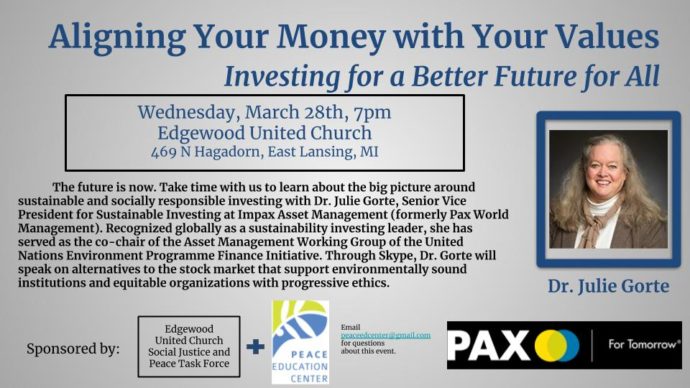 April 2018 Upcoming Event:
Here is a pdf of the flyer : Effective Citizen Advocacy : Building the Future We Seek
Check out our most recent newsletter release on 7/8/2017 :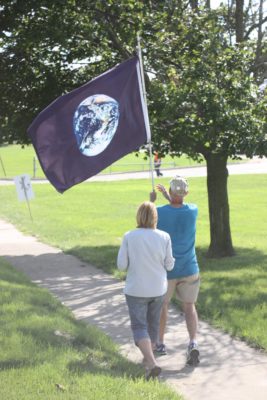 Contact us by emailing us at peaceedcenter@gmail.com