The Peace Education Center is a community with the belief that all life has value. We work to promote compassion and awareness of the potential for interdependence and lasting peace, and nonviolent solutions to world, national, and local conflicts.
Current Happenings:
Click on the picture above for a full Alternative Holiday Sale flyer pdf!
We're turning 50! Read our latest blog post (below) to learn about how to contribute.
Latest Newsletter : Fall 2018 – click below!
Click the picture below to see a talk by William Hartung, Director of Arms and Security Project at the Center for International Policy from January 23, 2018.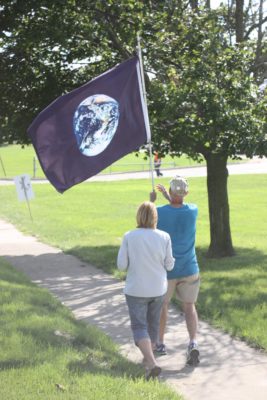 Contact us by emailing us at peaceedcenter@gmail.com