Media Activism Project

Petra Daher, owner of Petra Daher Productions is a filmmaker, photographer, and instructor who specializes in documentary film production, digital storytelling, and photography. Her work explores culture, nature, and grassroots activism. She is currently partnering with The Peace Education Center to produce the documentary Great Lakes Water Warriors.


Great Lakes Water Warriors is a series of short documentaries about the Great Lakes Water Protectors who are working to safeguard water and enforce healthy water policies. It's told through a series of interviews featuring the women who are leading the movement.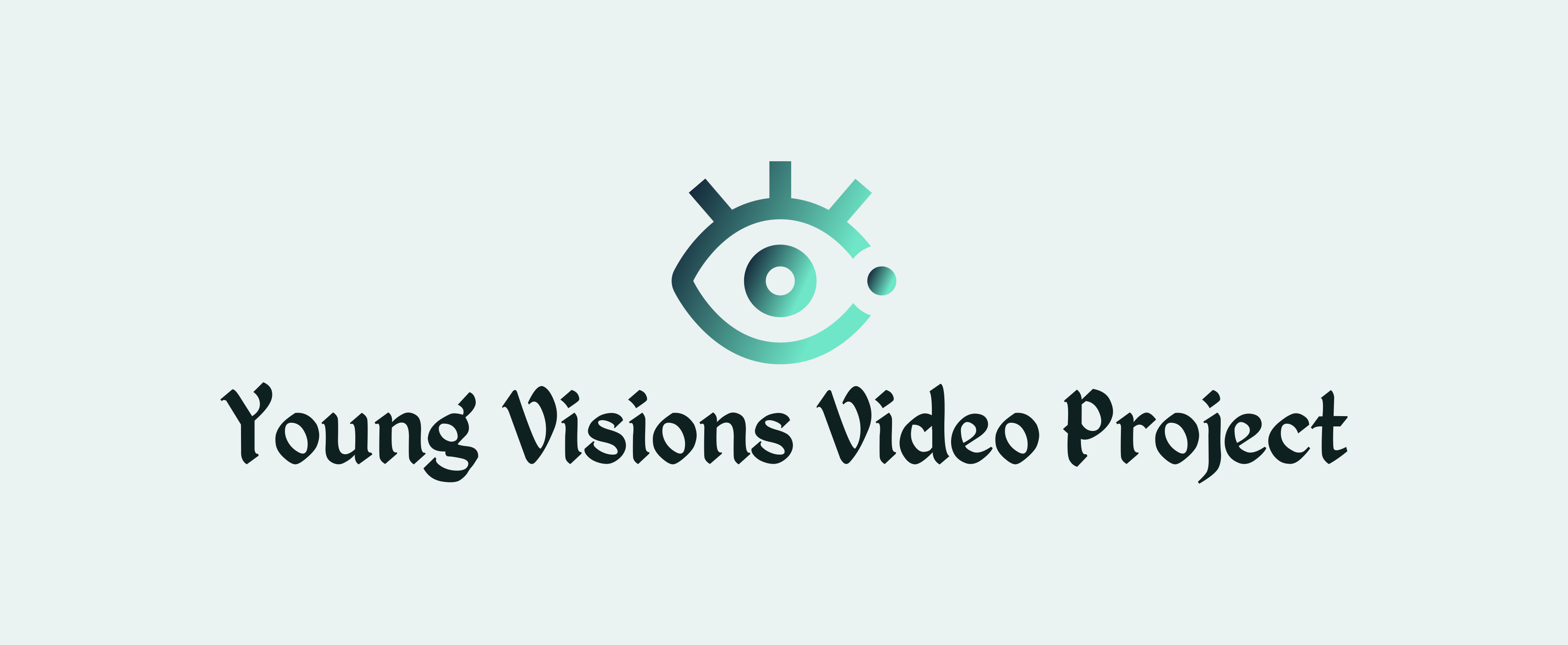 Young Visions Project is a workshop series and apprenticeship program that integrates filmmaking , podcasting  and professional development opportunities for high school and college students.  Participants learn about the filmmaking process and how media can be used to share information that matters and help influence the narrative of story.
 
For more information visit
https://www.petradaher.com/great-lakes-water-warriors-documentary.html
 
Want to help?  Follow the link to make a donation to Petra Productions Film Project

​"PEC Secure Network For Good Online site"
 https://www.peaceedcenter.org/donate