We are excited to invite you to the 2023 Peace Education Center Annual Meeting, an event dedicated to promoting local peace work and recognizing outstanding individuals in our community. This year, we have a special program planned, which includes electing at-large board members and honoring community leaders and high school student awardees of the Tom Schneider Peacemaker Award.
During our Annual Meeting we will provide an overview of the work accomplished by the PEC over the past year and share our vision for the future. We are also excited to announce that the event will include a potluck dinner, and we invite you to bring a dish to share.
As an integral part of our organization, your presence at this event is highly valued. Your insights, ideas, and support play a crucial role in shaping our initiatives and achieving our mission of fostering peace within our community and beyond.
So, bring a friend and join us on June 10th! We look forward to celebrating the work of the PEC, enjoying a delicious potluck dinner, and recognizing the exceptional achievements of our community leaders and local high school student awardees.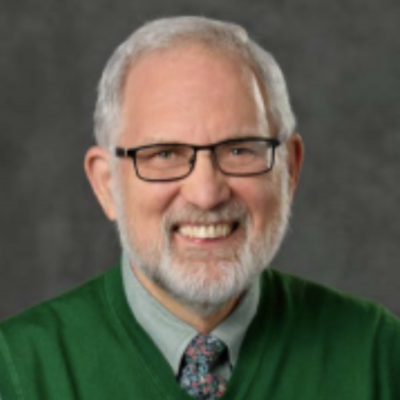 Lifetime Peacemaker Award
John Metzler, for his years of work in the US and Africa in promoting social, racial and economic justice and peace.
Peacemaker of the Year Award
Ody Norkin, for his compassionate work to purchase and deliver ambulances to aid Ukraine's casualties of war.
Peacemaker of the Year Award
Willye Bryan, for creating the Justice League of Greater Lansing in order to collect and deliver reparations to the Black community of greater Lansing.
Tom Schneider Peacemaker Awardees