Kenya Refugee Camp- LGBTQI Community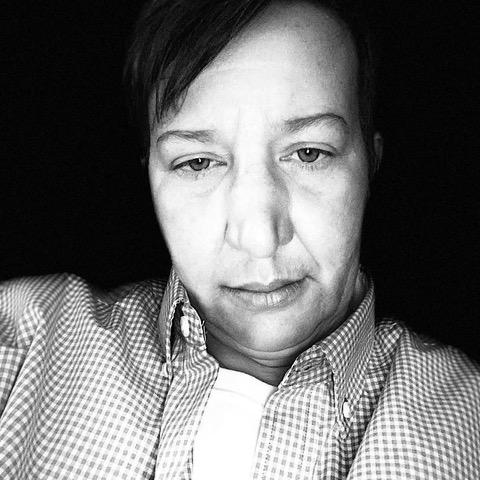 Interview with author and peace activist Christina Reuther. Learn about her work to bring awareness to the human rights violations the LGBTQIA community faces in the Kakuma Refugee camp in Kenya.
WE PROTEST TO AMPLIFY THE VOICES AND PLIGHT OF KAKUMA REFUGEE CAMP AND GET OUR LGBTQIA SIBLINGS TO SAFETY
When we first heard of the atrocities, the fear, and inhumane living situations plaguing the LGBTQI refugees in Block 13 of Kakuma, we were appalled and baffled at the inaction of the UNHCR in these dire circumstances. Our brothers and sisters were being attacked, robbed, threatened, and even raped because of who they are. The homophobia and transphobia from locals and officials has poisoned their lives in an irreparable way and we need to do everything we can to get them out of this Hell and move them on to safe houses and eventual asylum in other countries. We were asked by the leadership of the Block 13 camp to establish a protest and we began organizing immediately.
As we gathered fellow activists to join the cause, we connected with many who had been following the situation there for months to learn everything we could about the situation and how we can best aid those in need. Through the fire of the human spirit and the magic of the internet, our initial September 1st protest has grown from NYC to Canada and The UK! This has become an inspiring and powerful movement in true solidarity and we hope to see other cities and countries join us in our fight for justice and dignity.