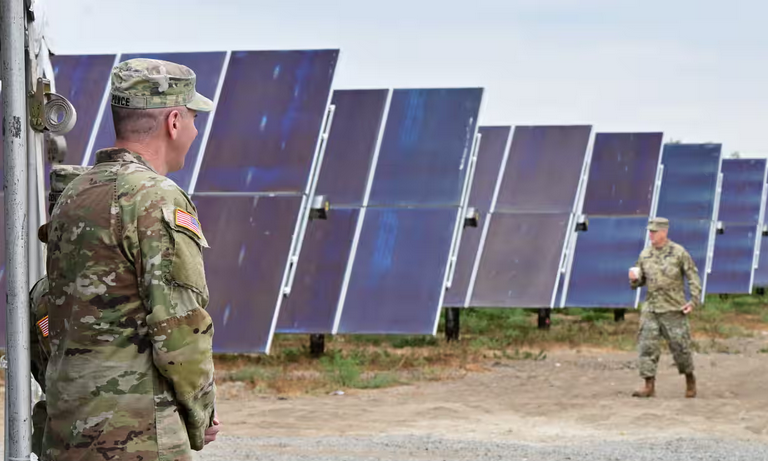 Plumes of 'forever chemicals' from at least 245 sites are contaminating water for nearby communities
This is unsustainable, DOD concedes—and may be delaying the creation of depots that could fix the repair backlog.
The issue is war; the goal is to put an end to war. That should be the focus, especially now.