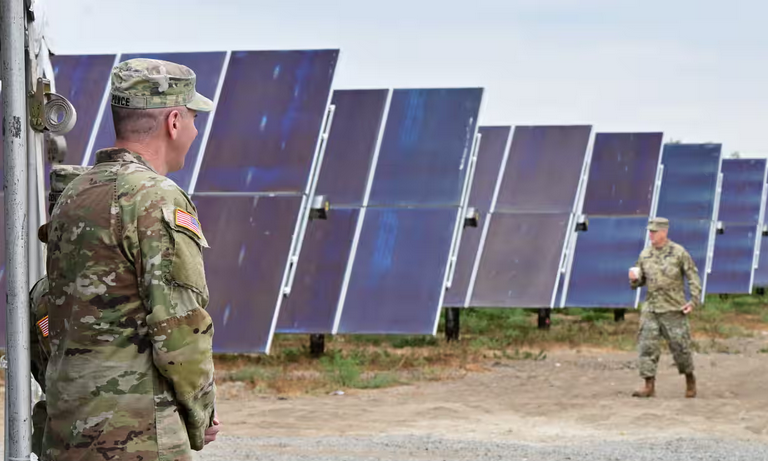 Plumes of 'forever chemicals' from at least 245 sites are contaminating water for nearby communities
Until the passage of the Inflation Reduction Act last year, the average taxpayer gave $2,375 each year to the military—and just $6 to renewable energy projects.
The issue is war; the goal is to put an end to war. That should be the focus, especially now.